Well now I'm back at home I thought I'd try and progress my Malifaux board a bit. Today I started work on the buildings to give the board some higher levels of play.
You start by attaching the 'anchors' to the board tile. These can lie flat when not used or are used to hold the wall posts.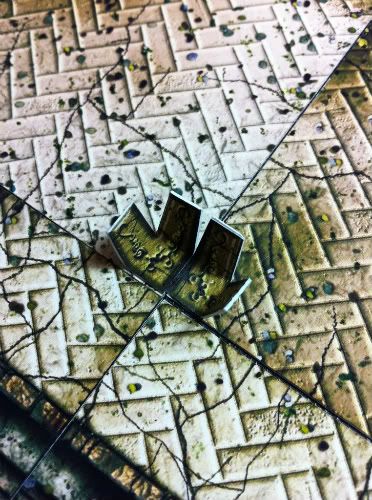 Then place on the wall posts.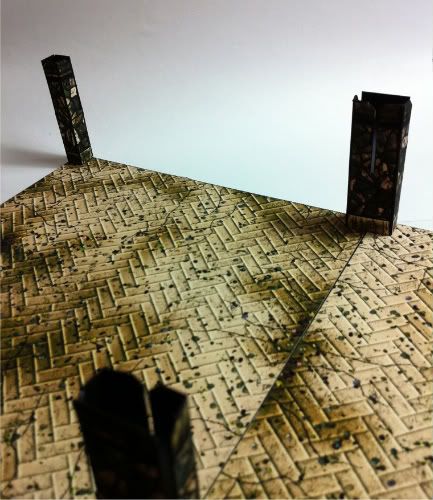 Then build up the walls. These are double thickness of card plus a strengthener on the top to stop it warping and to help support the floor tile above it.
Once they are in place this is how they start to look. The walls lock into place and give the building a lot of strength.
This will have a floor tile on the top of it with railings around and a ramp leading up to it. This part is going really quick and theres every chance I can get this completed this weekend.
Fingers crossed.