I recently bought some wooden plank bases for my Showgirls and because I had to take them off there bases anyway I decided to strip them back and redo them!
Heres Colette as she was...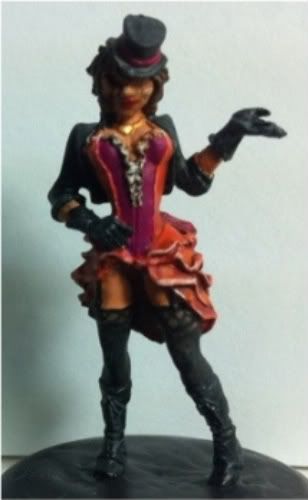 and heres how she looks after her make over...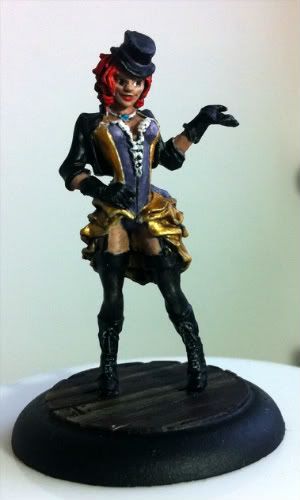 I'm much happier with how she looks now. My painting has come on the last couple of months and the difference shown here is literally January to today.